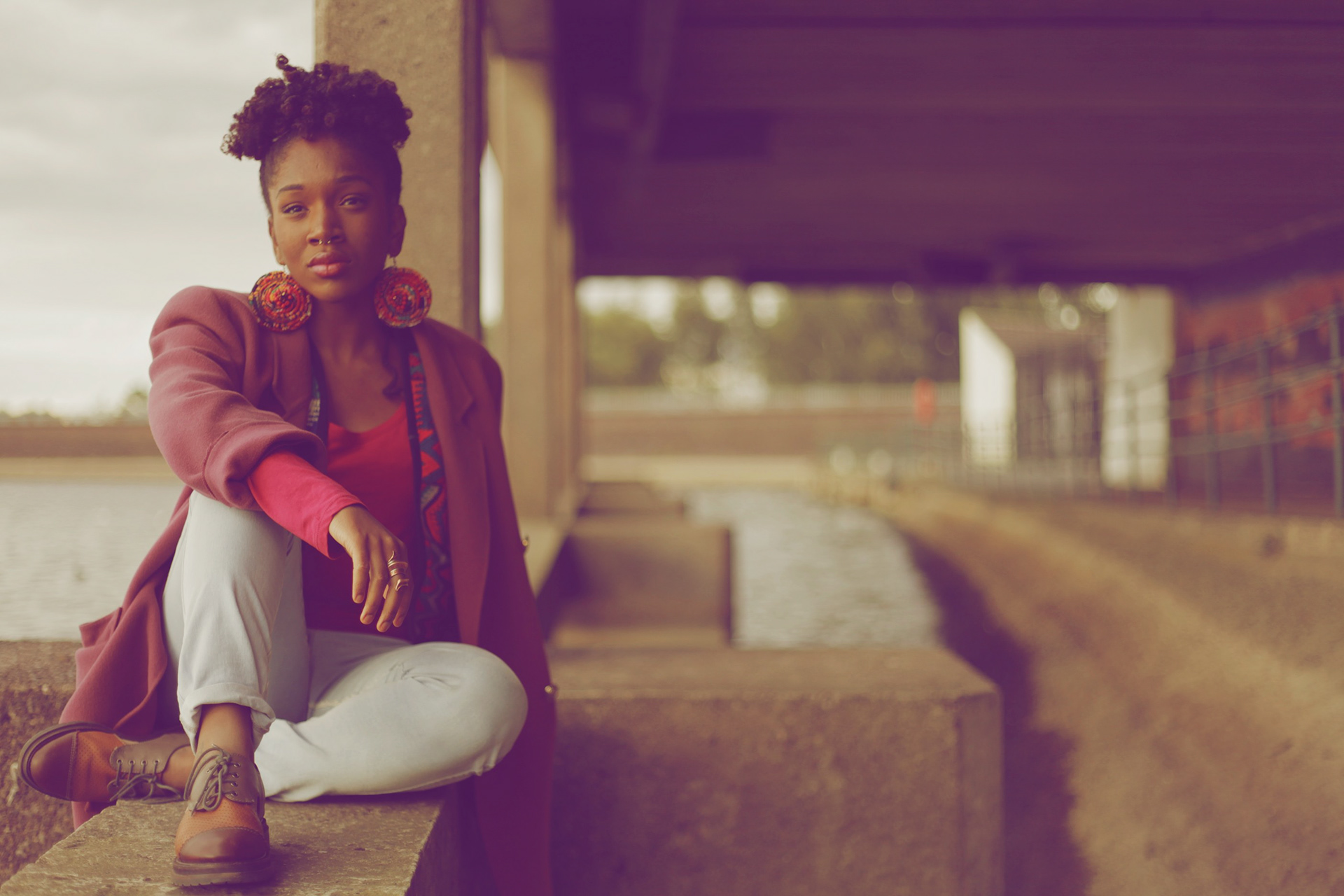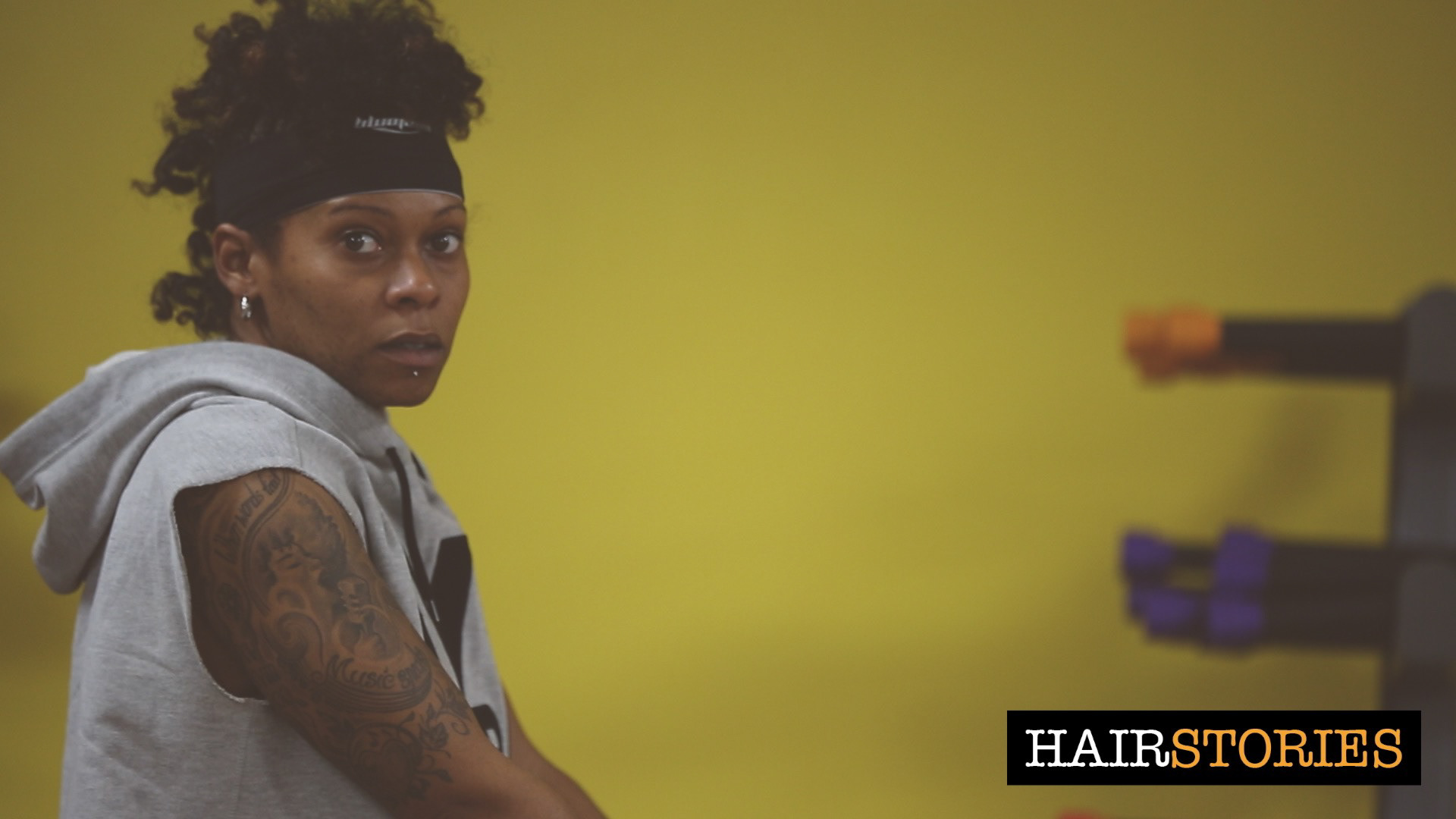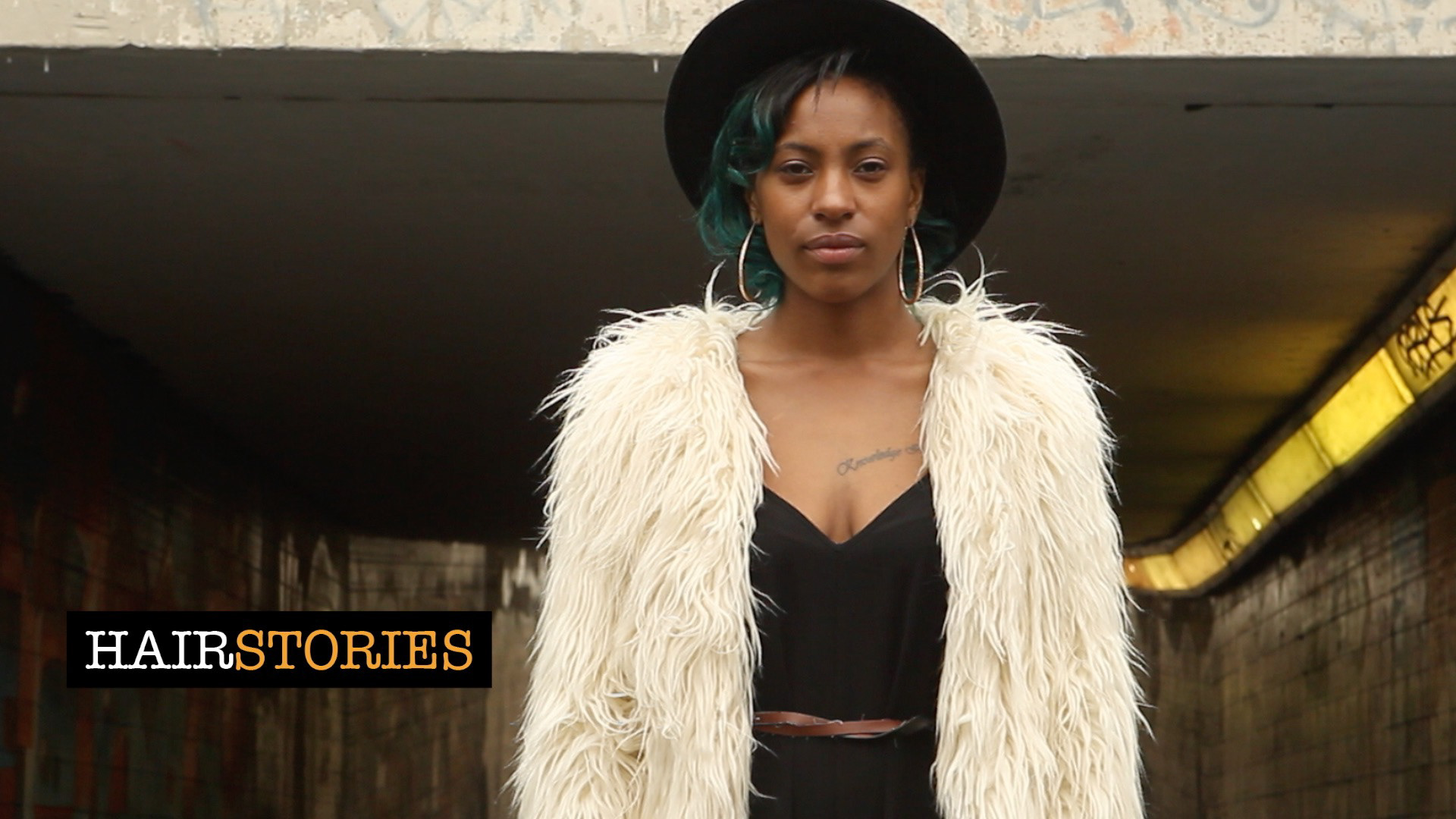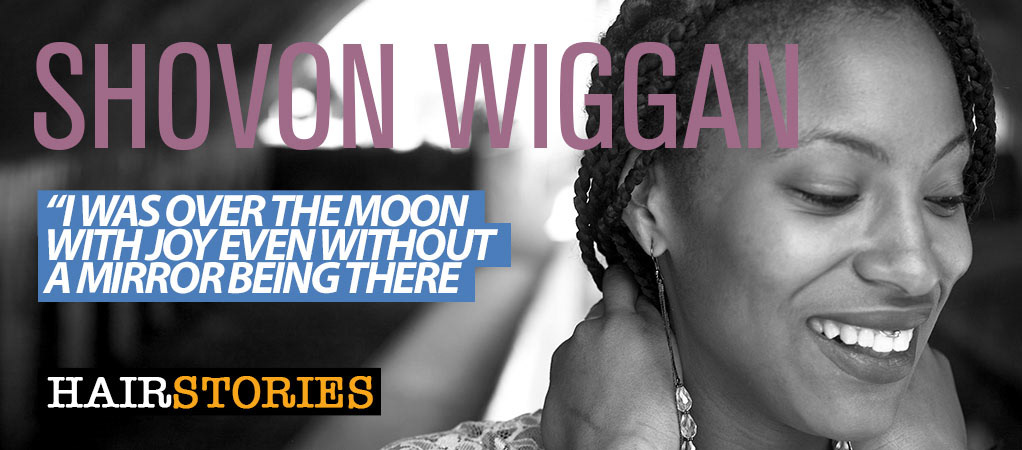 Hairstories is a series of 40 stories dedicated to women celebrating their natural hair and personal growth as a result of them making a conscious choice to embrace their tresses. 

The stories will come from a variety of women differing in age, race and cultural backgrounds. They are based across the UK and the aim is to share varying stories such as i.e access to products, access to information about how to maintain their hair, family backgrounds, how they where raised, mixed parentage and how this has affected their attitude and perceptions towards their hair. The list is endless. 

As women, the perception of your hair is one of the most important parts of your physical and mental being. It can make you happy, sad and contributes to your health and wellbeing; which creates a visual representation of you.